Rent an Apartment Close to the University of Ottawa, Carleton or Algonquin
Searching for an apartment as a student can be daunting. With competitive rental markets around schools, student budget constraints, and the big decision of whether to live alone or with roommates, it's easy to feel overwhelmed.
Ace your apartment search with District Realty! We're here to help young renters navigate the fast-moving Ottawa rental market. Whether you're looking to live with roommates or on your own, District Realty has lots of options for students looking to rent apartments near their school. We manage buildings close to the University of Ottawa, Carleton, Algonquin College and Le Cordon Bleu—so you can sleep in and still get to class on time! However, if living so close to school isn't for you, we also have many downtown locations with quick and easy access to campus via public transit or cycling routes.
Learn about renting a student apartment with District Realty.
Apartments that are Perfect for Student Life
District Realty student apartment rentals are perfectly equipped for student life. All apartments are wired for high-speed internet and digital cable access.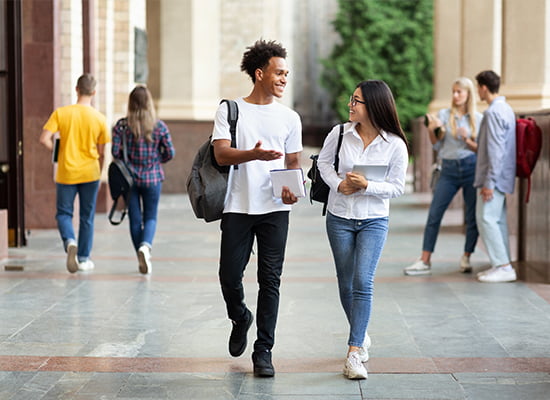 Affordable Apartments in Ottawa's Best Locations
District Realty offers student apartment rentals in the city's trendiest, most sought-after locations, so you can be in the heart of your desired neighbourhood—or close to major transit routes that'll take you there quickly. Even better, our apartments are affordable on a student budget.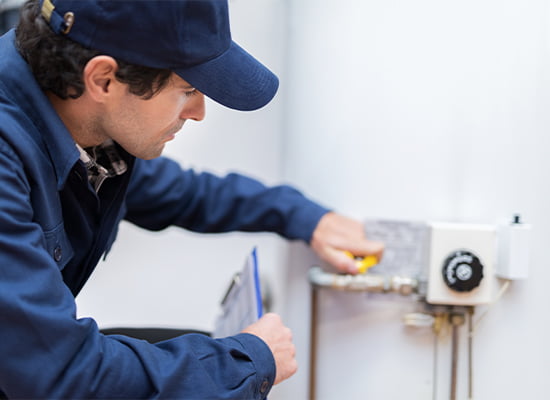 We Care about our Tenants
At District Realty, we care about each and every one of our tenants. Our staff is eager to help with any request to make your apartment the home you want it to be, and we're always happy and willing to answer any questions you have. Our building superintendents are highly trained and respond promptly to any requests involving heating, cooling, lighting, plumbing, electrical, building service and maintenance.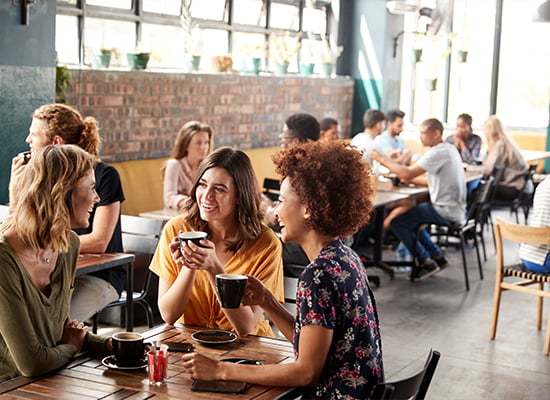 Clean and Well-Maintained Apartments
We're known in Ottawa for maintaining clean and comfortable apartments that you'll feel proud to call home. Our student rental properties are kept up to date, with new cupboards and appliances installed as necessary. The fridges and stoves in most of our apartment rentals are less than five years old, providing greater comfort, increased energy efficiency and maximum reliability to our tenants.