Westboro is located in west Ottawa and is bordered by the Ottawa River, Hampton Park and the Queensway. Considered one of Ottawa's trendiest neighbourhoods, it's a mostly residential area featuring a single main street of small specialty shops, trendy restaurants, yoga studios and cafes.
Living in Westboro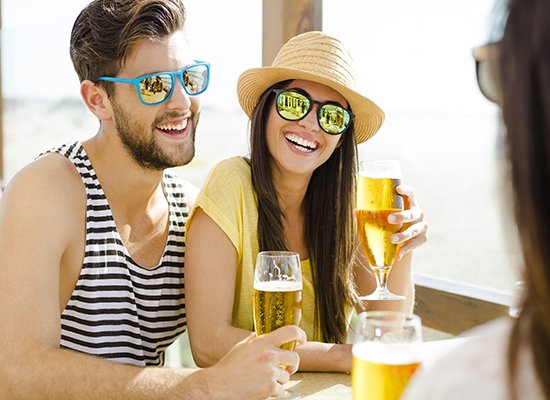 Westboro offers plenty of opportunities to get out and enjoy the outdoors. Westboro Beach, which runs along the Ottawa River Pathway, is a popular destination for beachgoers and features the Westboro Beach Cafe, a bar and restaurant with a large, scenic patio overlooking the water.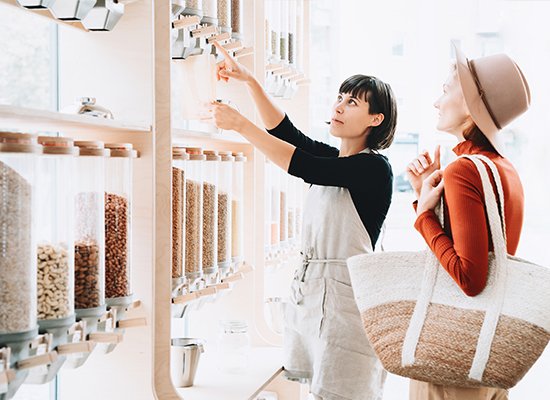 There are countless shopping and dining options available on the neighbourhood's main street. Richmond Road runs through the centre of Westboro and offers residents many options for local, eco-friendly shopping and health-conscious dining.