Overbrook is located in Ottawa's east end, with quick and easy access to the Rideau River, the Vanier Parkway and St. Laurent Shopping Centre. For students attending the University of Ottawa, Overbrook offers slightly lower rent prices than those in Sandy Hill, while still offering easy access to the U of O campus by way of the LRT from St. Laurent Shopping Centre, the Adàwe Crossing Bridge or Highway 417.
Living in Overbrook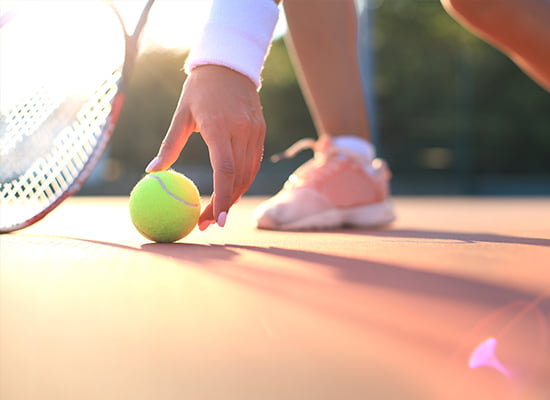 Overbrook is home to the Rideau Sports Centre, which offers yoga, tennis, volleyball and basketball year-round in its new multi-sport dome. If you enjoy the outdoors, Overbrook has access to riverside paths through the Rideau River Eastern Pathway and Riverain Park.
For your shopping needs, Overbrook is home to the St. Laurent Shopping Centre and is located minutes from the Ottawa Train Yards—a popular local shopping area. Overbrook is also minutes away from The Ottawa Hospital, CHEO and Hôpital Montfort, making it a good choice for those in healthcare.