Sandy Hill is one of Ottawa's oldest neighbourhoods, popular for its proximity to the University of Ottawa, it offers renters quick and easy access to campus and all that downtown Ottawa has to offer.
Living Near Ottawa U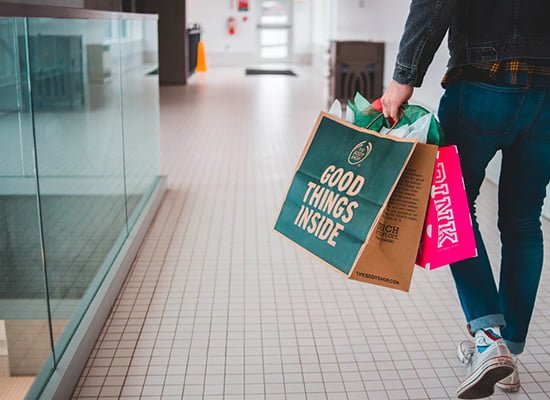 Located just a 10-minute walk or one stop away on the LRT to the Rideau Centre – where students can grocery shop at Farm Boy, pick up prescriptions at Shoppers Drug Mart or enjoy a meal in the food court, the mall is home to over 180 stores and has everything a student could want or need.
Sandy Hill is highly walkable, the streets contain mostly Red brick houses, old & new apartment buildings, and many small businesses. Café Nostalgica, Father and Sons, and the Sandy Hill Lounge and Grill are all examples of long-standing neighbourhood restaurants.
Strathcona Park is a large park located on the bank of the Rideau River and about a 10-minute walk from The University of Ottawa – Offering students space to spread out, exercise and enjoy the outdoors.