Tunney's Pasture is located just west of Centretown and is bordered by the Ottawa River and Hintonburg. The laid-back, mostly residential neighbourhood offers quick and easy access to the Tunney's Pasture, and Bayview LRT stations, making it a great choice for those who want to live close to downtown but outside the hustle and bustle of the immediate core. For those who prefer commuting by bike or on foot, the Ottawa River Pathway offers a scenic route to work along the Ottawa River. Tunney's Pasture is also a short walk from Wellington Street West, a charming, lively street with wide sidewalks and many unique restaurants, shops and cafes.
Living in Tunney's Pasture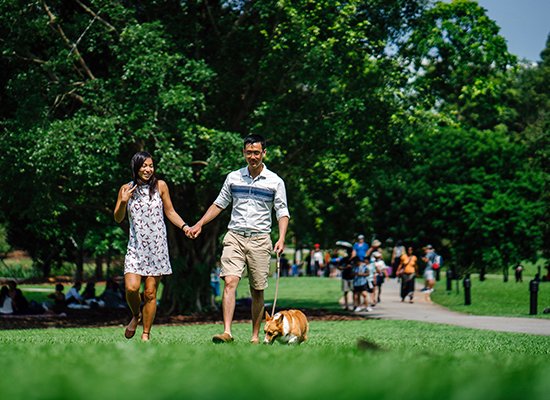 Tunney's Pasture is located just a short walk to Laroche Park, a large, centrally located park with abundant green space, a children's playground, a basketball court and baseball diamonds.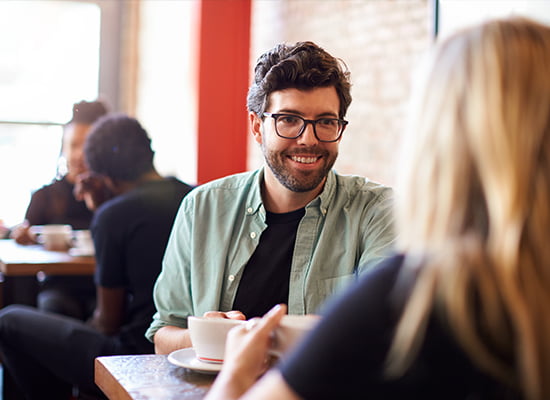 A short walk from Tunney's Pasture will bring you to Wellington St. W., loaded with restaurants, shops, and cafe's – Wellington St. W., is a great place to spend a weekend afternoon walking down the wide sidewalks, stopping for a coffee in one of the specialty coffee shops, having lunch with friends in one of the many restaurants or just enjoying the laid back vibe the street exudes.