Hunt Club is located in Ottawa South and is bordered by the Rideau River and The Ottawa International Airport. This suburban area contains pockets of residential properties, lots of shopping options and many parks and green spaces to enjoy.
Living in South Ottawa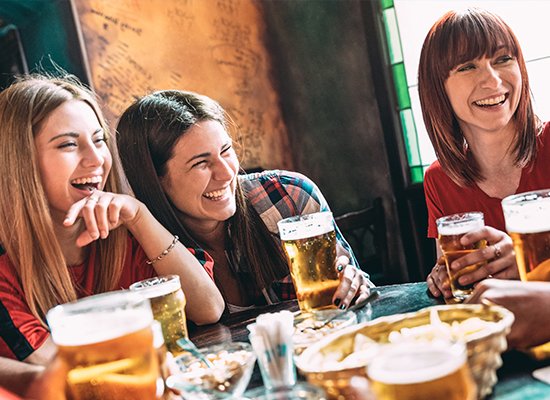 Shopping options for the Hunt Club area features the South Keys Shopping Centre, which apart from many major brand clothing and product stores include a theater, banking, grocery stores, restaurants, and much more.
Hunt Club is located just minutes from Mooney's Bay Beach which offers residents a supervised beach to enjoy during the Summer months and is home to the Hope Volleyball Summerfest – a charitable event. Also located close by is The Ottawa Hunt and Golf Club which has been recognized as one of the top 100 golf courses in Canada and offers its members a place to golf, curl, and host amazing events.