About the Neighbourhood
Nepean is a family-friendly community with lots of schools, recreational parks, greenspace and even beaches nearby. Great for family, single, or student life, there are many community centres and complexes offering a wide variety of recreational activities. For sports enthusiasts, the Nepean Sportsplex offers a variety of organized recreational and competitive sports for all ages including baseball, football and basketball to curling, squash and lawn bowling.
Living in Nepean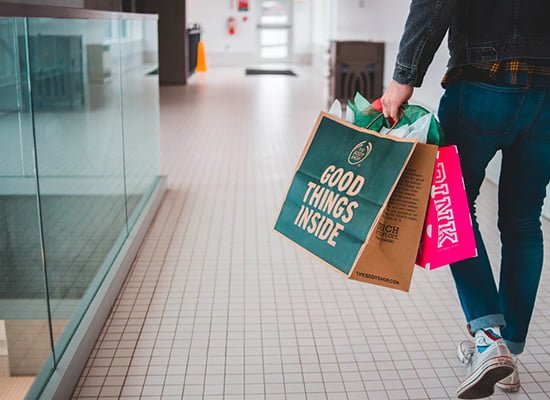 Nepean residents enjoy access to tons of amenities and public transit. Shopping opportunities are plentiful along Merivale Road and Meadowlands Drive, where there are many restaurants, grocery stores and small shops to explore.
West Ottawa is positively brimming with hotspots including restaurants, bars and activities for the arts and culture enthusiast. The 1,000 seat Centrepointe Theatre is home to a variety of local performing groups, including Les Petits Ballet, Orpheus Musical Theatre Society, and the Savoy Society. Other groups and organizations to check out include Nepean Little Theatre, Nepean Concert Band, West Carleton Arts Society and Ron Maslin Playhouse.