Little Italy is located west of Centretown and is oriented around Preston Street's business district. Bordered by Chinatown, the Glebe Annex and the Ottawa River, it has a vibrant and relaxed feel and is home to many owner-operated stores and great Italian restaurants.
Living in Little Italy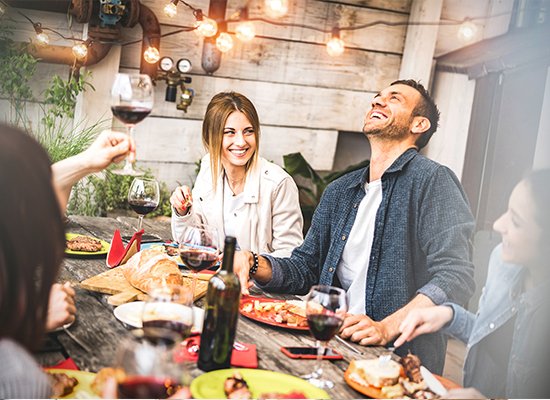 Preston Street is at the heart of Little Italy and is home to the Italian Week Festival—a week-long party that celebrates all things made in Italy, from fast cars to gelato!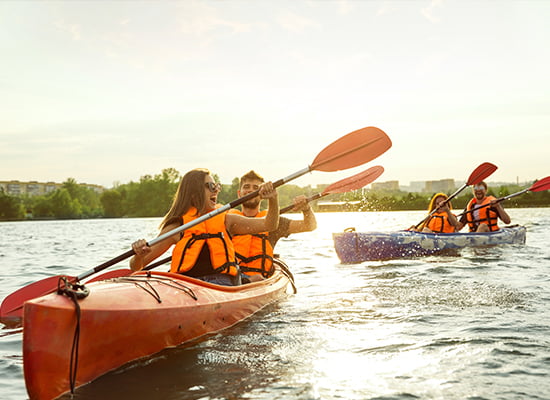 A short walk from Little Italy is Dow's Lake—a popular destination featuring a pavilion that offers canoe, kayak and paddle boat rentals in the summer, and skate, snowshoe and sleigh rentals in the winter. The small, man-made lake is surrounded by wooded green space and is home to the Tulip Festival—a spring festival featuring one million blooming tulips that draws tourists from all over the world.