About the Neighbourhood
Located south of downtown Ottawa, the Carleton Heights – Rideau view area is known for its beautiful views of Dow's Lake and the Rideau River. This neighbourhood is centrally located between several entertainment and cultural hubs with great public transit options providing easy access to anywhere in the city.
Living Near Carleton University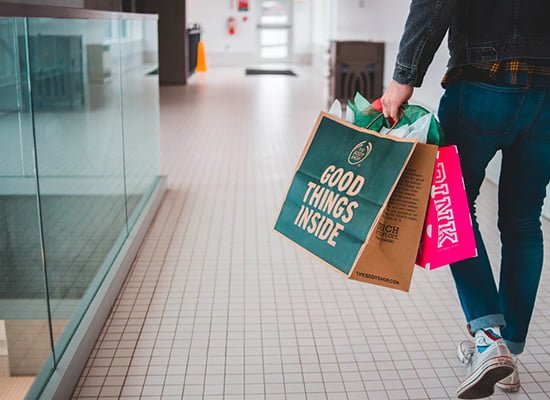 Take the O Train north to Little Italy, a hotspot for nightlife and fine dining, or take it south to the shopping centres in Greenboro and South Keys. Nearby on Bank Street you will find one of Ottawa's trendiest destinations, Old Ottawa South. The street is lined with coffee shops, bars and restaurants, live music venues, movie theatres, unique local retailers, and every necessary amenity.
Further north on Bank Street is Landsdowne Park and the TD Place Stadium, an exciting new centre that is home to Ottawa's rugby team, the Redblacks, and several major retailers. There are indoor and outdoor venues for live music festivals and a rotating schedule of events which take place year-round. You will also find an outdoor skating rink, children's play structures, a skateboard park and a farmer's market.
Living in Carleton Heights feels like living in the middle of the action, but with the quiet and green spaces of a smaller community. The area is surrounded by parks such Vincent Massey Park, Hog's Back Park, and Mooney's Bay Beach which are all connected by paths for walking, hiking, and cycling. This neighbourhood has everything to support your lifestyle.