Bayshore is located in west Ottawa and is bordered by the Queensway and the Ottawa River. The neighbourhood is best known for Bayshore Shopping Centre, one of the city's largest and most popular malls, but it also features many residential pockets with parks, bike paths and other recreational facilities. The area's largest park, Andrew Haydon Park, sits on the Ottawa River and features a waterfall, two ponds, a bandstand, walking and bike paths, and sailing facilities at the Nepean Sailing Club.
Living in Bayshore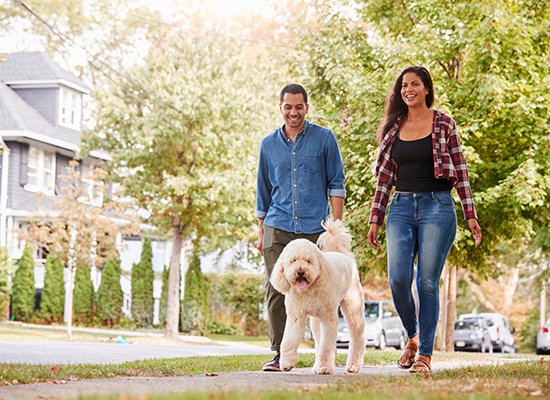 Andrew Haydon Park sits along the Ottawa River and offers residents scenic walking & bike paths, BBQ's and lots of green space to enjoy. Bordering Andrew Haydon Park is The Nepean Sailing club. The Sailing club offers residents an opportunity to spend time out on the Ottawa River enjoying the long summer days.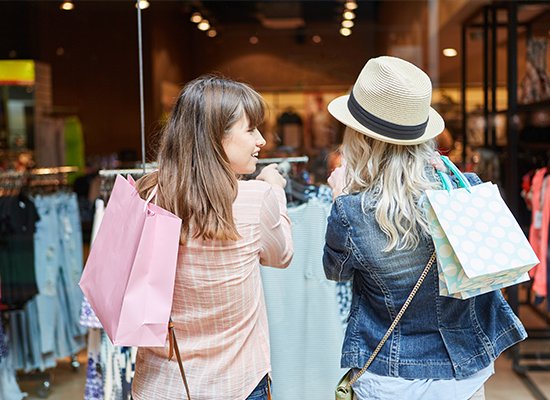 Bayshore Shopping Centre is one of the city's larger malls and is home to more than 190 stores and hosts around 8 million visitors a year.