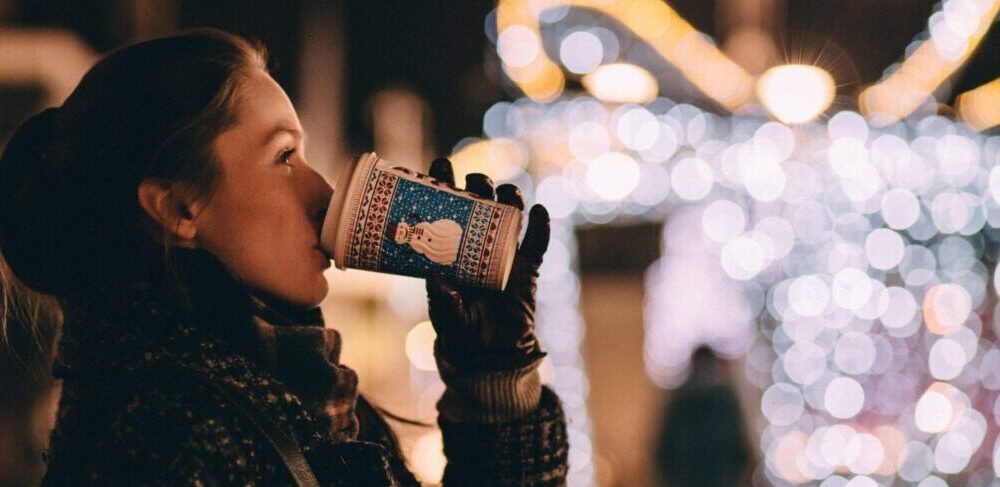 Even though the cold weather is upon us, it doesn't mean we can't get out and enjoy the beauty of Ottawa in the wintertime. Here is a short list of some of the events happening in our Capital City this month. 
Assembly of Seven Generations Winter Market ~ Dec 4 & 5 ~ Byward Market Square
Support Indigenous youth at this Winter Market in Byward by exploring their handcrafted treasures. This two-day event will also feature the Assembly of Seven Generation's work.
Ottawa Rock N' Gem Show ~ Dec 2-5 ~ EY Centre
Calling all rock and nature enthusiasts, discover unique treasures at the Rock N' Gem Show full of crystals, fossils, gemstones, and more! Invite friends to explore the show and hand-pick your exclusive jewelry and mineral finds.
Metcalfe Farmers' Christmas Market ~ Dec 18 ~ Metcalfe Fairgrounds 
If you're looking for delicious homegrown produce or locally made treasures, stop by the Christmas Farmers Market in Metcalfe this Christmas season! All items from wines, home décor, and coffee are made, grown, or created by the 50+ vendors attending this festive event. 
Christmas Lights Across Canada ~ Dec 8 – Jan 7 
The Christmas Lights Across Canada event presents hundreds of thousands of dazzling holiday lights throughout downtown Ottawa from 5:30 p.m. to 1:00 a.m. each evening. The pathway of lights includes Confederation Boulevard, Canada's ceremonial route, which encompasses Wellington Street, Mackenzie Street, Elgin Street, and Sussex Drive in downtown Ottawa, as well as Laurier Street in Gatineau and the Alexandra Bridge. A virtual version of the tour will also be available. 
For more information on events going on in the city and surrounding area, check out Ottawatourism.ca.